Quality control is vitally important to us. The aim of medicine is to prevent the disease and prolong life. The glory of medicine is that it is constantly moving forward, that there is always more to learn. The ills of today do not cloud the horizon of tomorrow, but act as a spur to greater effort.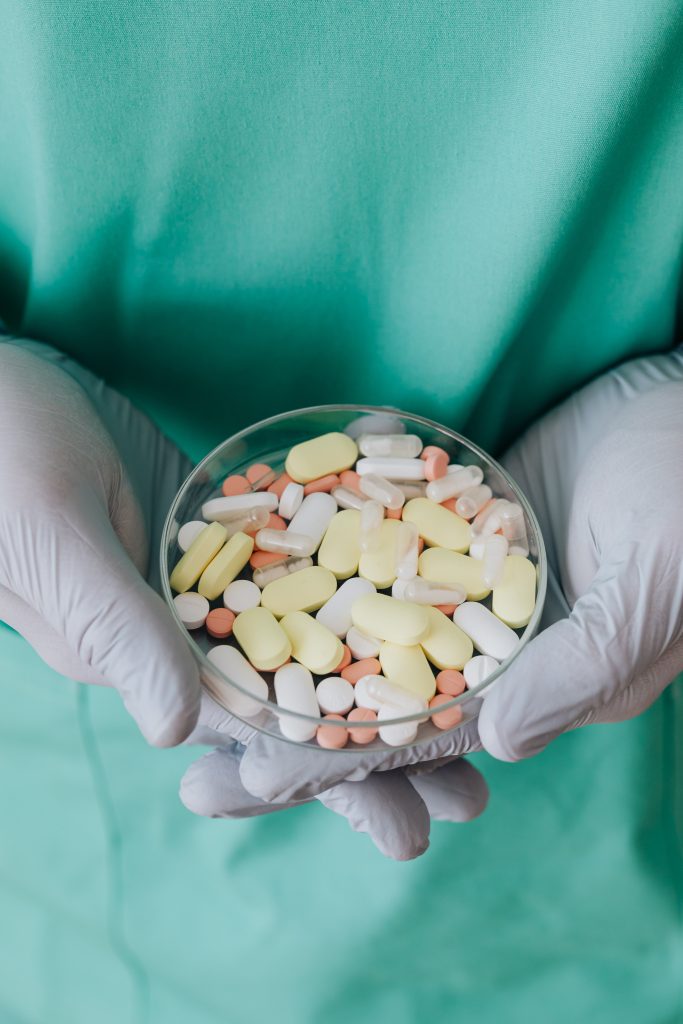 Magns Pharmaceutical's vision is based on quality and professionalism.
All the processes at the facility are carried out under strong and vigilant quality assurance catered with resourceful staff and equipment.
B, Value Addition City, Khurrianwala, Jhumra Rd, Faisalabad, Punjab
Magns Pharmaceuticals is certified company. We are certified by UKAS/SGS. We have ISO 9001:2015 certificate.
Guiding the Way We Conduct Business
Our commitment to ethics and compliance guides each of us, every single day. Our Ethics and Compliance Program includes strong leadership, clear written standards, effective lines of communication, relevant training, accountability, forthright assessment and remediation.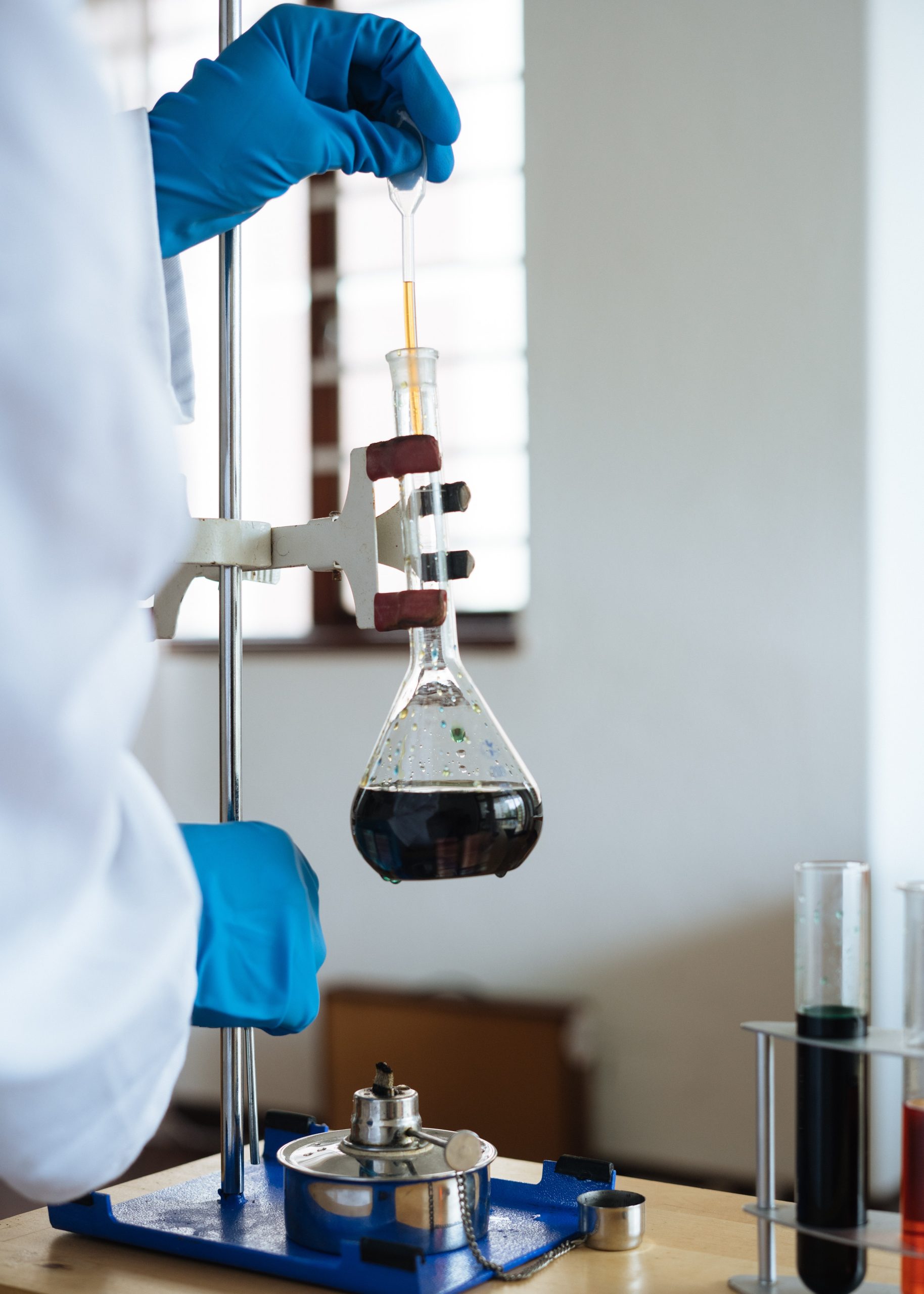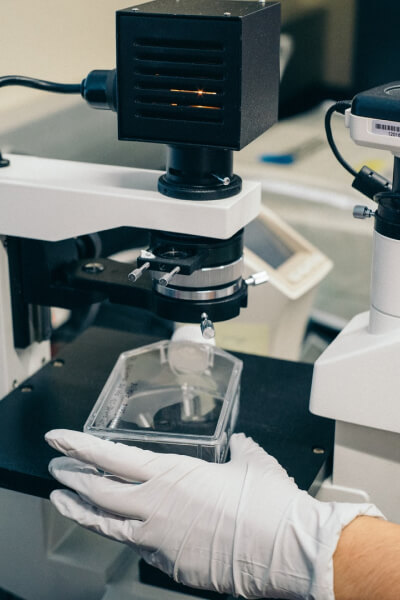 Our CGMP compliant facility is dedicated to production if high quality pharmaceutical products that include: tablets (plain, enteric coated, SR) capsules and dry powders for suspension. It has state of art HVAC system.